Creativity is not just a nice-to-have skill; it's a crucial part of day-to-day operations, both in personal and professional life.
That's according to the discussion between our Managing Director and Business Vision Leader Ms Mary Bitouni and Kostas Valkanas, senior consultant and entrepreneur during our recent webinar hosted in partnership with the Hellenic Institute Of Customer Service.
During this one-hour interactive discussion, we had the opportunity to share insights about the key role of creativity in modern organizations and how innovation and quantum thinking can help them outperform others that lack this essential skills.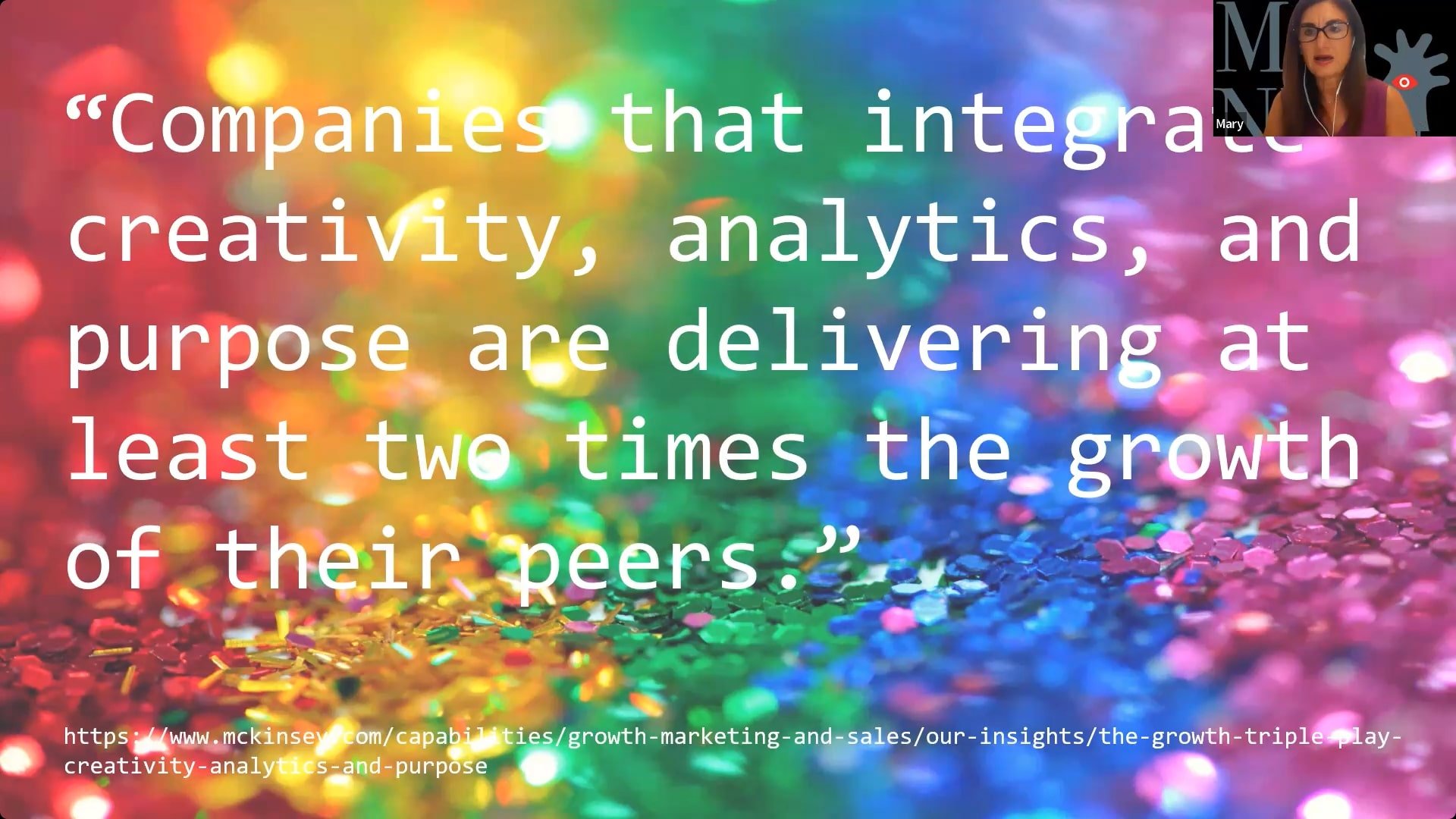 Creativity doesn't have to do only with the visual part of something and it is not a skill only for marketers. Being creative means being curious, asking questions to further understand a topic, being open, and able to actively listen to other people's opinions, and not being afraid of making mistakes. Creativity is synonymous with persistence and the ability to adjust and organize your thinking. Creative people are also those who invest time to isolate and think regardless of being surrounded by other people.
Apart from these characteristics of creative people, there are some key factors that organizations should have in order to foster creative and innovative environments for their people.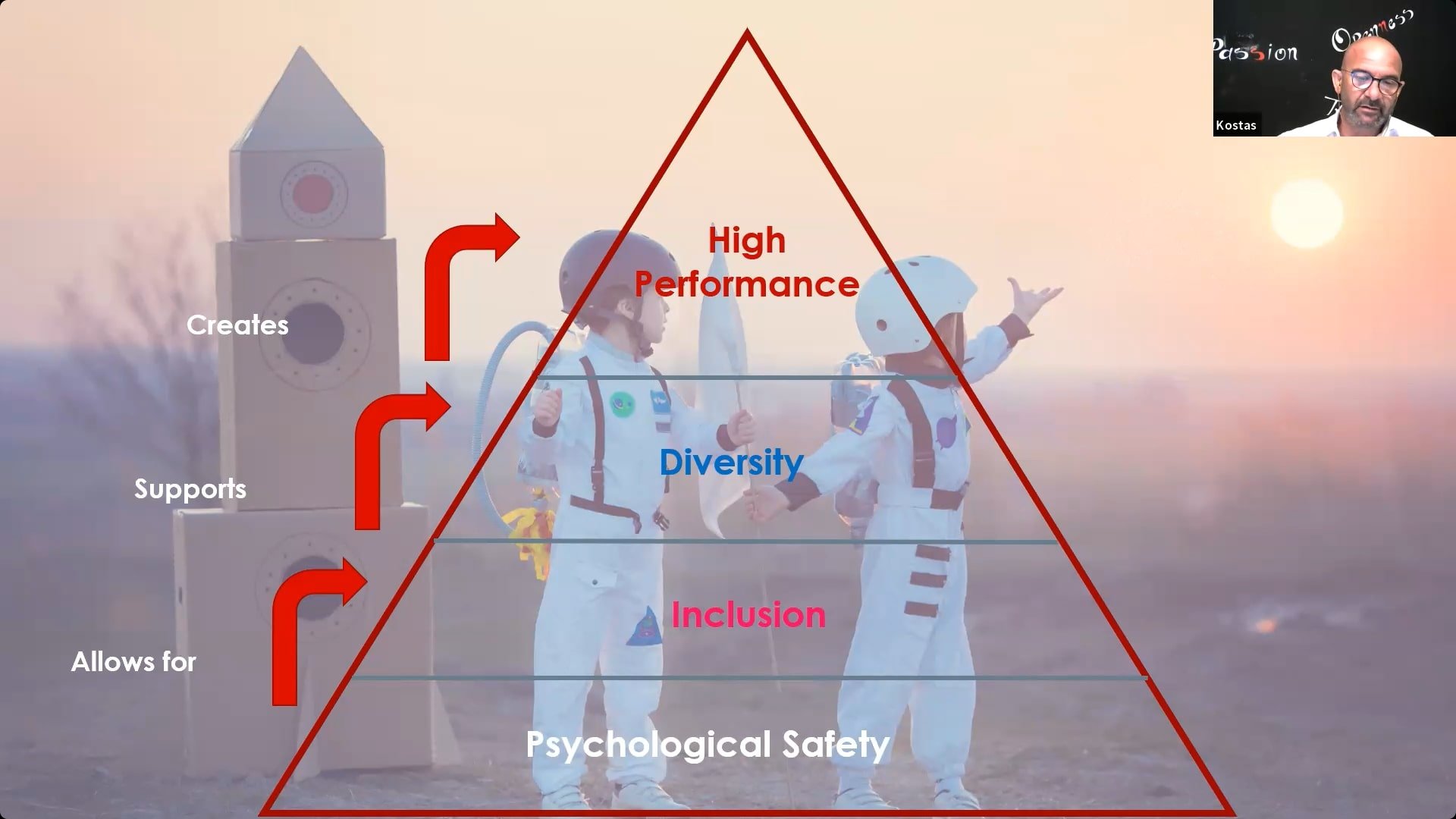 Starting with providing psychological safety that is the base of the organization and placed at the bottom of the pyramid, as you see in this image, we continue with inclusion. Organizations should provide equality and freedom to be open to new ideas and able to express different opinions without the fear of being treated differently or stigmatized. Diversity and Inclusion are must-have aspects of today's organizations, and that is the only way to move forward, drive results and grow.
Related read: Humanis recognized among Top 10 Diversity & Inclusion service providers in Europe 2022
High-performing organizations embrace creativity by training their people to utilize their creative abilities as practical tools for resolving problems, gaining new insights, and making new breakthrough discoveries adding business value.
That's exactly what our training program, in partnership with Innovations International, is designed to provide. Based on a three-step implementation model where developing a creative mindset is at its core, we help people visualize and design their Future Perfect Organization.
The ability to transform information into new knowledge, apply mind-mapping to on-the-job problems or challenges that require out of the box solutions, use creative visualization and your imagination in problem-solving, and create an environment that is favorable to innovation are just some of the key offerings of this program.
Armed with a wide variety of techniques, methods, and experiential processes, the participants have the opportunity to go beyond linear progression for the solution of business, managerial, and workplace problems and for mastering creativity in a way that it becomes a regular part of their day-to-day operations and helps them think big and perform better.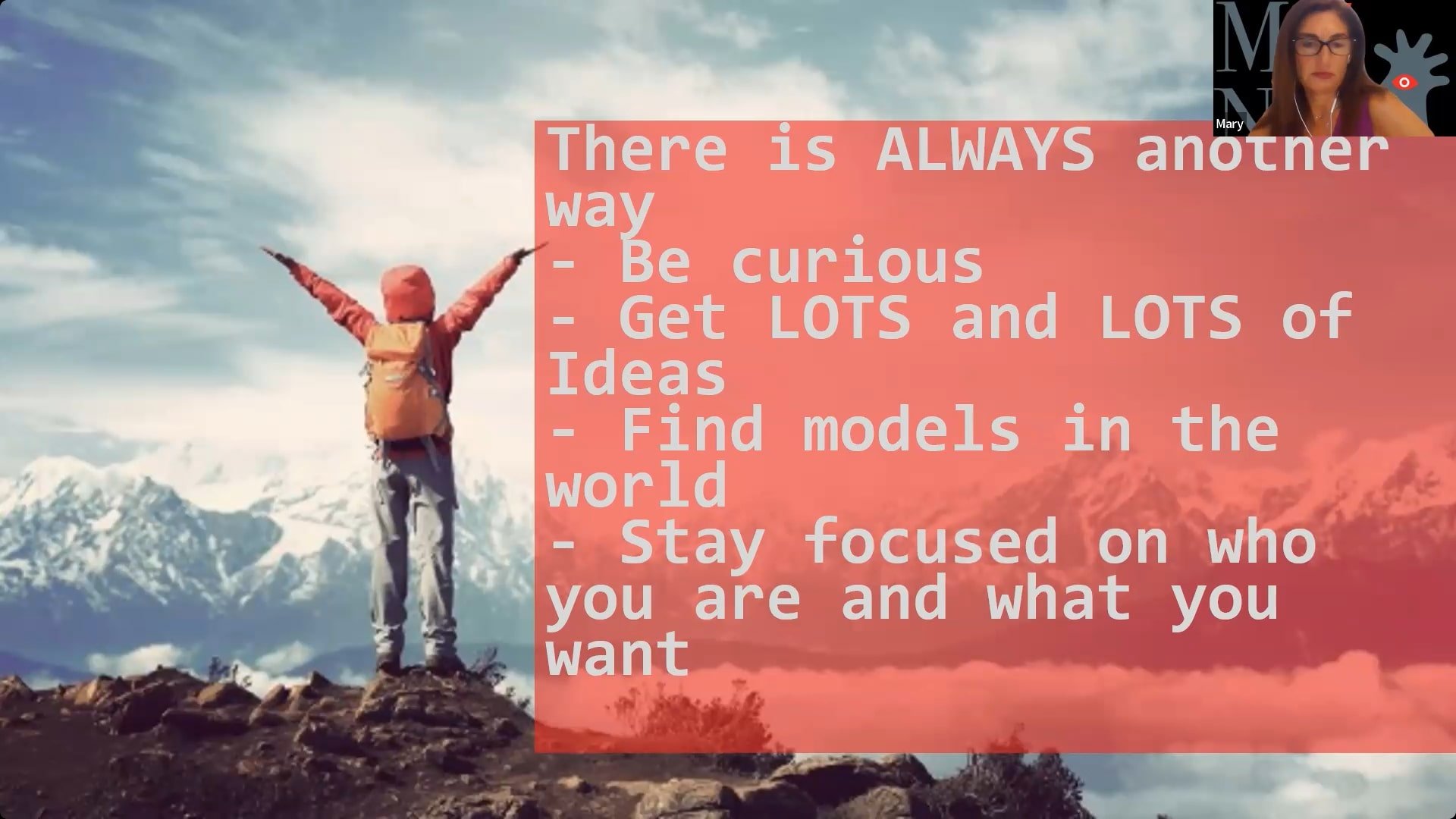 ---
Ready to unleash your creativity? Learn more here