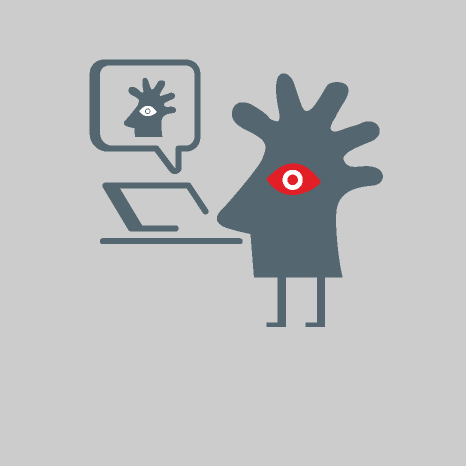 Remote work: challenge accepted!
Work from home or remote work, which has now been established either exclusively or on a case-by-case basis by companies, challenges employees with managing time and resources.
This program enables you to overcome the challenges of working remotely, using techniques that will help you remain focused and productive.
Audience: All level Managers and Individual Contributors