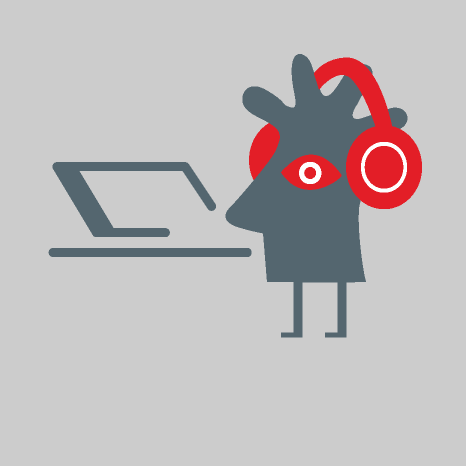 We learn through play
Who said learning can't be fun? Especially when learning is done through gamification!
"Tell me and I forget, teach me and I may remember, involve me and I learn" Benjamin Franklin
With this business simulations, you will combine video game learning experience with honing of sophisticated entrepreneurial competencies, such as forward thinking, risk taking, communication and conflict management, collaboration, delegation and other leadership skills. Personal engagement that contributes to business success.
Audience: All level managers and individual contributors
Aleas Simulations
Fligby-The Leadership Game
FLIGBY® is the ultimate award-winning online Leadership Development Game. It is the official Flow-program for decision-makers by Professor Mihaly Csikszentmihalyi and ALEAS Simulations. In 2012 FLIGBY won the Gold Medal at the International Serious Play Awards in the category of Corporate Games. FLIGBY combines the very best of virtual reality gaming experience with cutting edge leadership development. It puts any leader's skills to the test as he or she advances through a full set of leadership challenges that feel real because the situations encountered are 100% realistic, of the kind that we encounter each and every day at the workplace.