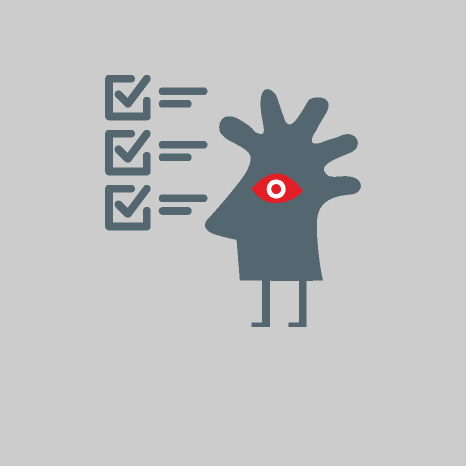 We know the rules of the game
Do you hire or promote the best fit?
Assessment activities increase curiosity, inspire commitment and are an unbiased way to evaluate performance of candidates for recruitment or development. We develop experiential assessment activities, and business simulation games, based on the criteria that are important for your organization.