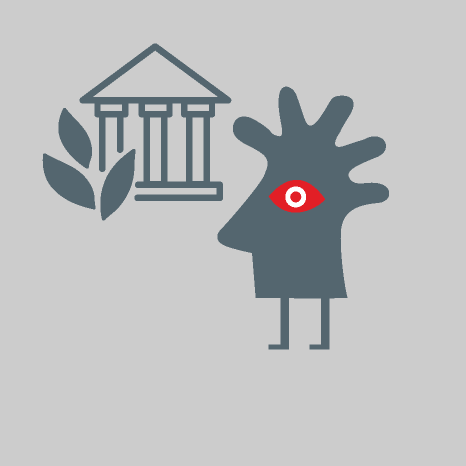 We bring HR and ESG together
Does your organization have a strong sustainability culture?
It's no longer enough for a company to say that they are committed to the well-being of our planet. They must show proof! It goes without saying that the people will drive the ESG (Environment, Social, Governance) and sustainability transformation of a company. We can help you define the steps needed to do so, by creating a sustainability vision and mission, conduct a materiality report, define goals, and strengthen stakeholder's commitment and support, building a strong sustainability culture.