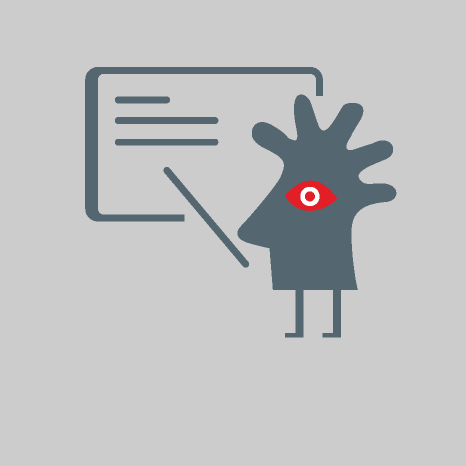 We master the art of presenting
How would you like to be coached by a professional actor on how to make your business presentations captivating, interactive, and persuasive, using techniques applied in the theater?
"The brain doesn't pay attention to boring things" John Medina, Molecular biologist
This program will help you acquire the knowledge and skills required to plan and deliver structured, effective, and influential business presentations – live or virtual – that will bring the desired results to the organization.  Make your presentations stand out with the help of a professional actor and maximize your business success!